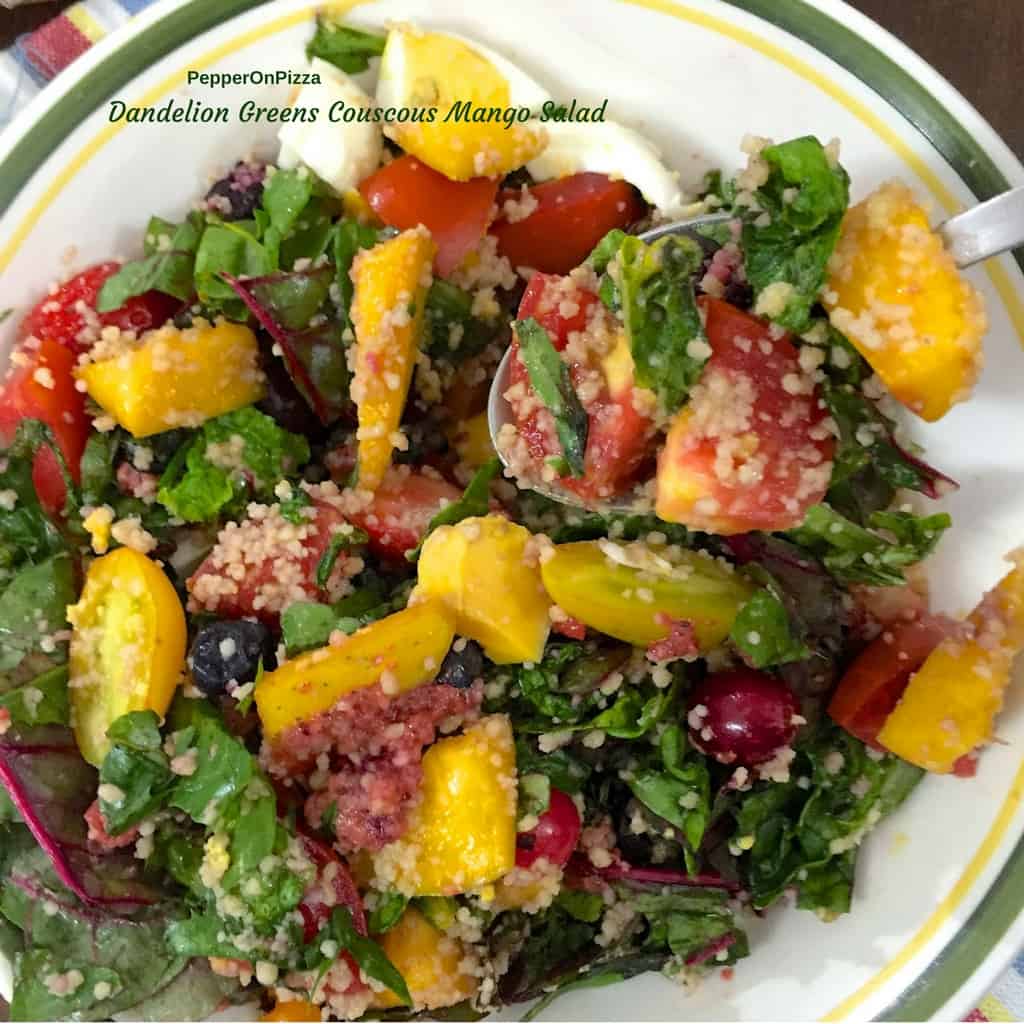 The dressing for this salad should be sweet based, with fruit or honey or syrup, to offset the bitterness of the dandelion greens. The leaves may also be blanched for a few minutes in boiling water, to reduce the bitterness.
Health and Nutrition:
Dandelions grow in the wild and in backyards of homes, in many countries. In fact, at one point of time, huge quantities of pesticides were used in America, to eradicate the 'weeds' from lawns and gardens. However it is not a common plant in India. I source my greens from First Agro Farms, as they are zero pesticide and safe to consume.
All parts of the dandelion are known to be edible and to be used for medicinal purposes or in food. The leaves are said to have diuretic properties and to be good for the liver. The roots contain inulin and levuklin said to help regulate blood sugar, as well having taraxacin, a bitter compound thought to aid in digestion. The flowers are best known for their use in dandelion wine, but they also can be added to a salad, made into jellies or dipped in batter to make dandelion fritters. The leaves are rich in potassium, antioxidants, and vitamins A and C. Dandelion greens can be eaten raw, steamed, boiled, sautéed or braised. For use in salads, greens should be harvested from new plants while still small and tender, before the first flower emerges. Larger greens tend to be tougher and more bitter, and better suited for cooking. The roots of the plant are of scientific interest in treatment of cancer.
Blueberries and Blackberries:
Blueberries are one of the most nutrient rich foods in the world and contain large levels and a broad range of antioxidants. The blueberry has fibre content, potassium, folate, vitamin C, vitamin B6 and phytonutrients, and this, combined with its lack of cholesterol makes it a healthy fruit, which is said to help reduce cholesterol in the blood and decrease the risk of heart disease, as well as having anti-ageing effect along with boosting the brain. Scientific research suggests that the gallic acid in the fruit gives cancer fighting properties.
Blackberries too are nutrient dense, with vitamins, minerals, anti-oxidants, and dietary fibres that are essential for good health. They are low in calories but rich in soluble and insoluble fibre. They contain significant amounts of phytochemicals such as anthocyanins, ellagic acid, tannin, gallic acid and salicylic acid. Scientific studies suggest that these antioxidant compounds may have potential health benefits against cancer, ageing, inflammation, and neurological diseases.
SaveSave Link to my recipe on this blog for Honey Lemon Salad Dressing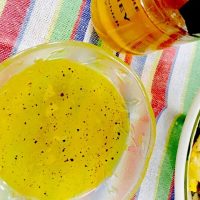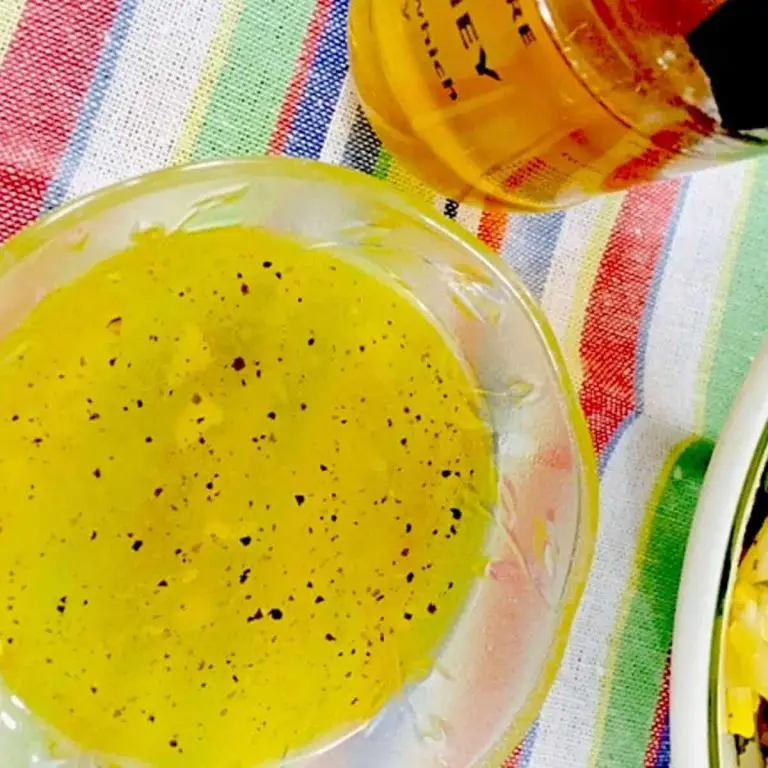 Link to recipe for Strawberry Poppyseed Dressing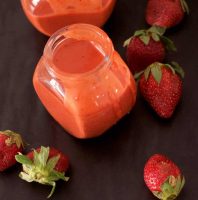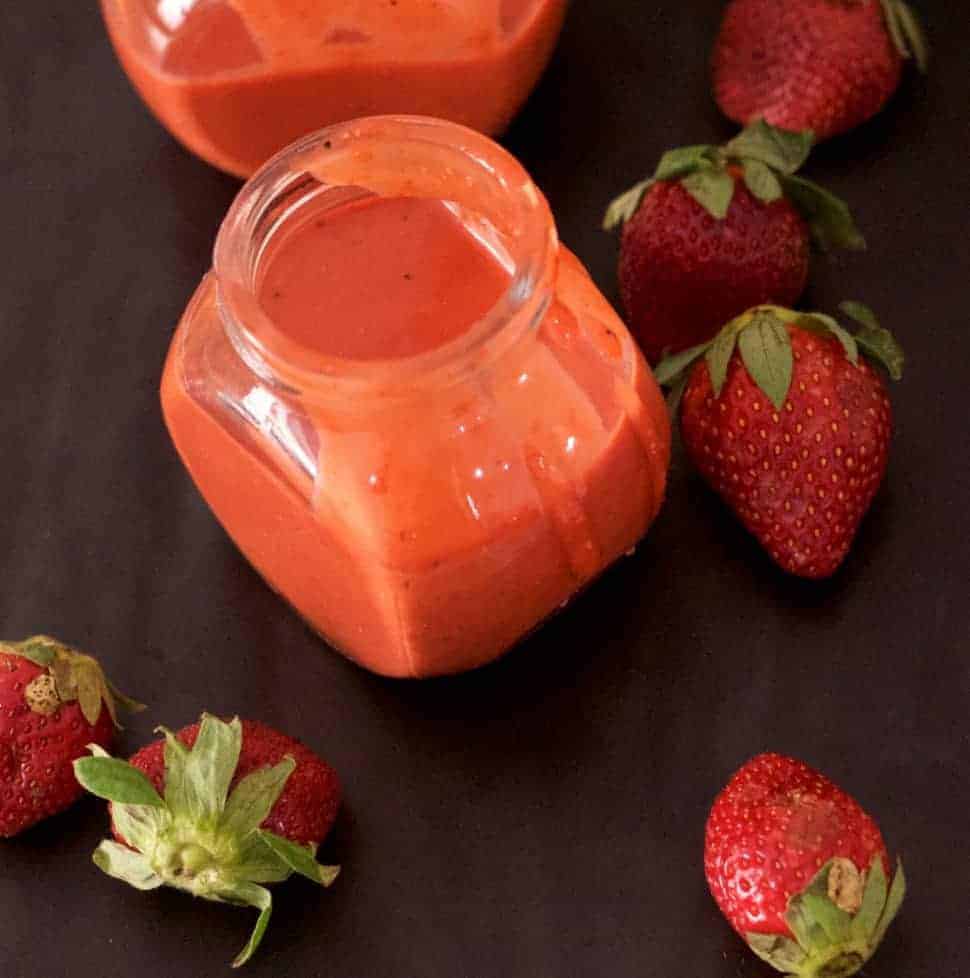 "Recipe"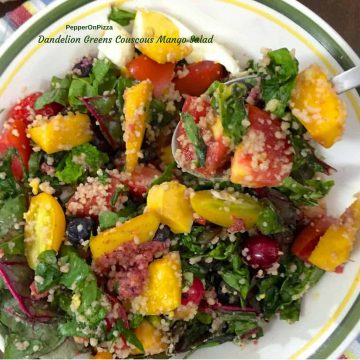 Couscous Salad with Dandelion Greens, Chard, Mango and Berries
With the goodness of fresh dandelion greens, Red and Yellow Swiss Card, Lettuce, juicy ripe Mangoes, some frozen and some fresh berries, the couscous plays the perfect foil to this summery deliciousness. Serve with my lemon honey dressing or strawberry poppyseed dressing.
Ingredients  
1

cup

couscous

Water eggs couscous

to cook and

1

teaspoon

olive oil

2

Mangoes

Ripe

4

Tomatoes

a few

Cherry tomatoes

2

Eggs

1

cup

Berries

parsley

or other herbs

Dandelion Greens

chard

Swiss

lettuce

to taste

salt
Instructions 
The ingredients in this salad are flexible. Quantities in the ingredients list above are indicative and may be changed to your taste. Other greens or fruits may be substituted for the ones above. Quinoa may be used instead of couscous.
To prepare the ingredients:
Set the eggs to boil.

Once done, let them cool and then peel the shells. Set aside till required.
To cook the Couscous:
While the eggs are set to boil, cook the couscous as per package instructions or as in the method below.

I used instant couscous and followed Yotam Ottolenghi's instructions in the recipe for 'Tomato Party' from his "Plenty' Book. Pour the couscous into a bowl, add a little olive oil and salt. Add boiling water to cover the couscous completely, and then a bit more.

Stir and cover the bowl with cling film. After about 12 minutes, check if the water is completely absorbed by the couscous. If it is still moist, cover again and let it steam for a few more minutes till all the water has been absorbed.

Remove the cling wrap, stir with a fork and set the couscous aside to cool.
To Prepare the other ingredients:
Peel, deseed and slice the mango into strips. Slice the tomatoes and larger cherry tomatoes.

Wash and spin dry the lettuce. Remove the dandelion leaves from the stalks, wash and spin dry. Wash and spin dry the Chard, cutting away thicker stalks. Shred the greens to bite size pieces.

Wash and dry the berries if fresh, or if frozen, take them out from the fridge just before putting the salad together. Slice the strawberries.

You can use seasonal berries of your choice,or other ripe fruit. I have taken a cup of mixed berries, blackberries, blueberries, strawberries (hulled) and cherries.

Slice the boiled eggs.
To Make the Salad:
In a large bowl put together the greens, mango slices, tomato and berries. Sprinkle salt and toss. Add the couscous and the slices of boiled egg.

Serve with a suitable dressing. As dandelion greens are bitter, a fruit or honey based dressing would be best.

Try the Dandelion Greens Couscous Mango salad with my Honey lemon dressing or with my strawberry poppy seed dressing, links to the recipes for both of which are given below.