PepperOnPizza: Recipes Beyond Borders - Sometimes Exotic, Often Traditional, Always Delicious!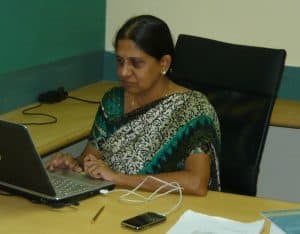 Hello! I am Sujata Shukla, a Food Professional and a Chartered Accountant and the creator and author of PepperOnPizza.
A foodie to the heart I  enjoy experimenting with different cuisines & ingredients, usually for healthy food and my 'cook-shelf ' plays a prominent part in my life.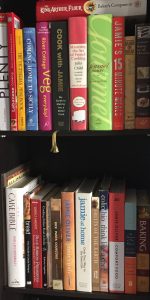 Most of us enjoy variety and would like to prepare global food at home, at least occasionally.
PepperOnPizza therefore brings you Recipes Beyond Borders -  traditional Indian food from old family recipes or regional cuisine, interesting dishes from other cuisines, sometimes a fusion between the East and the West.  Mediterranean food, soups and salads, Pastas and Pizzas too, it's all there, described in detailed steps so that you know exactly what to do.
You will find some complex time-consuming recipes needing a number of ingredients (and loads of patience) and many that are easy put-me-togethers with less than 5 ingredients.
Almost all the recipes show you how to make them from scratch. The pleasure of making your first batch of wholewheat Pita bread or Pizza dough or a basic Pasta sauce, the sense of achievement when you turn out a 'Tambrahm' Pulikachal or a Mango Thokku just the way your grandmother made it, that is what I am hoping you will experience.
Fresh herbs, aromatic spices, cheese, colourful and flavourful fruits and vegetables get into almost every recipe in this blog, PepperOnPizza.com. I source fresh organic ingredients for my kitchen and have explained their health benefits in the introduction to most posts.
The blog includes recipes using ancient grains and superfoods and will be adding more in the coming days, with a focus on food that can help fight cancer and other disease. The touches of pink in the headings and links as you browse the blog are for Cancer Awareness.
Having been a caregiver when my husband was terminally ill, I know that Healthy does not necessarily mean bland or boring, specially when you need to tempt that fading appetite.  So these recipes are meant to bring interesting food into your life, whether you are just fond of food (and cooking) or need fun recipes even when planning a meal around health constraints.
Early in 2017, I had started a series of recipes on Cooking For the New Mom (or Pathiya Samayal as the balanced meal is called in Tamil) based on the Ayurvedic framework and tweaked to suit modern conveniences and tastes, at the same time keeping in mind the right balance of nutrition, digestibility, healing and lactation benefits for a new mother.
The recipes do not compromise on flavour and taste and would be specially useful when you are away from home in a distant country but would still like to follow traditional Indian practices in a practical fashion. I have detailed the food that is advised for the first 40 days after delivery and have given you a menu for 7 days, which can be used in rotation during the remaining weeks. You will find all this in the category 'Pathiya Samayal".
PepperOnPizza is not a Health Blog though. You many want to leave out or substitute some ingredients out of the recipes in order to suit your diet or health requirements. Do read the medical disclaimer (there's a link at the bottom of each page)! There is also the occasional dessert or festive dish though there are not too many of these. I intend to add more traditional Indian festive sweets and savouries in the days to come.
In 2017 I started a series on Navaratri: 'Fasting and Feasting and Everything In-between! The first two posts in this series are up on the Blog, you may like to check them out:
Navaratri Golu and How To Keep It  
Easy Navaratri Naivedyam and Sundal Recipes
I have recreated some traditional Tamil recipes learnt from my mother. For Tamilians away from home, it is wonderful to be able to prepare Pulikachal and Peerkangai Thogiyal along with a variety of rasams and kootus. Some of them are made the way our grandmothers used to make them, and in some, like the Lemon Thyme Rasam, I have added from the many fresh herbs and vegetables that we now have access to.
There are easy basic recipes for making pizza dough, pita bread, tomato basil sauce for pasta, simple guacamole and other dips. Check out the cold soups for warm weather and robust ones when its chill! Have you tried my Chilli Zucchini soup yet? Or the French Bean Sorrel one? And the Lemony Basil Hummus! Or the homemade Basil Oil !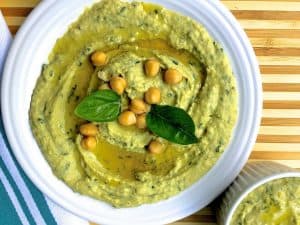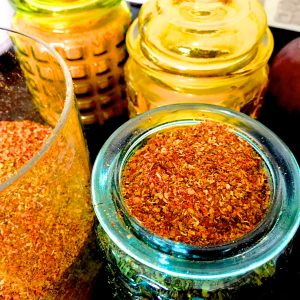 I love to read and to travel and to browse though my collection of cookbooks, as well as foodie sites on the internet. I spend hours planning new recipes. When traveling I can go to great lengths to sample the local cuisine. It is this sense of adventure and exploration of cuisines that I hope to share with you.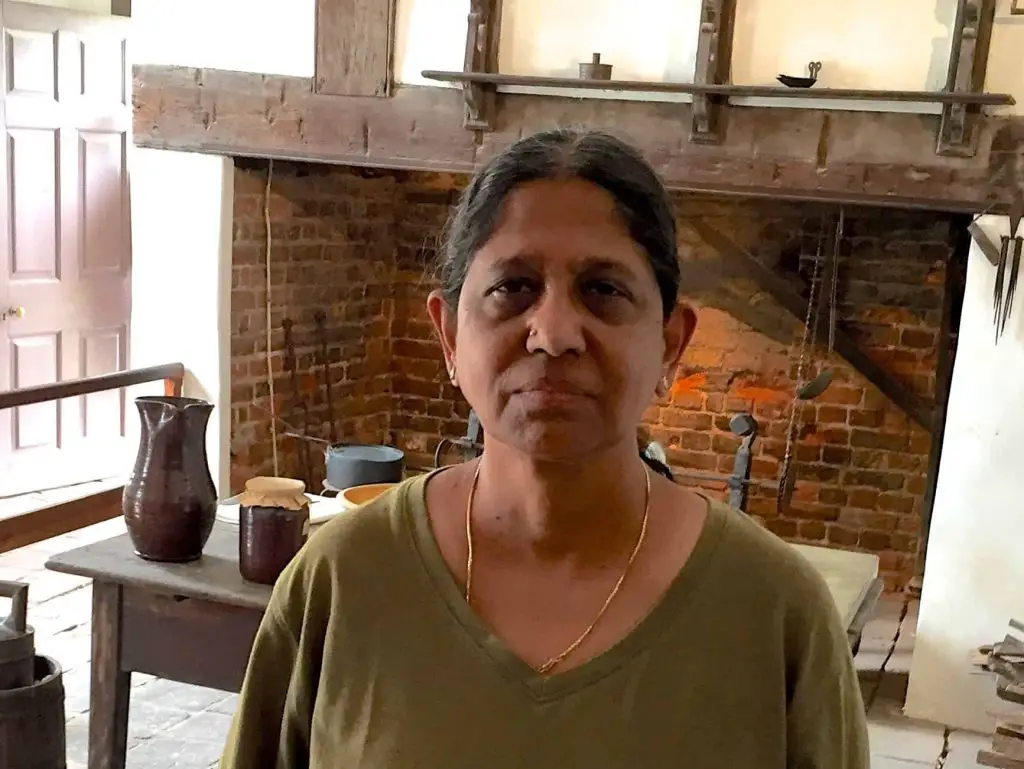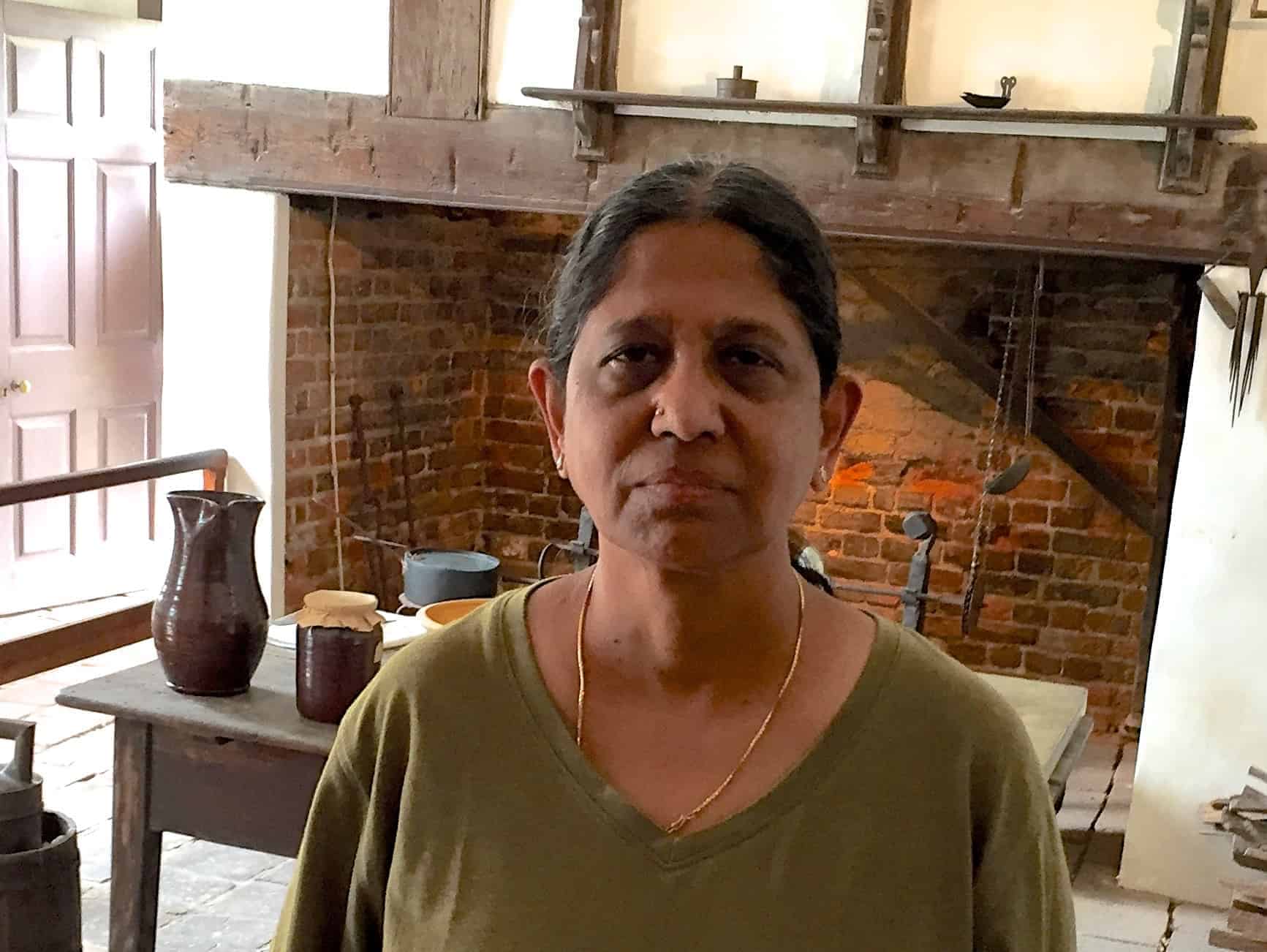 This is Me On a visit to Virginia, USA: In the Kitchen at the George Washington Family Plantation
Feel free to write to me at [email protected] with your suggestions, ideas and what you would like from this blog. Join the email subscription so that you can get updates on new posts.
Do Join me in this Culinary Adventure!
Follow me on Social Media!
SaveSave
SaveSave
SaveSave
SaveSave
SaveSave
SaveSave
SaveSave
SaveSave
SaveSave