Shh Cooking Secretly Challenge Group,
I am once more amazed at the sheer variety in Indian cuisine. Not only does each region in India have its own distinct set of food influenced by the environment, climate and availability of produce, each Indian State again has several different types of food preparations. This Makai Ki Sabzi is just one item out of the many that comprise the rich repertoire of food that Madhya Pradesh has to offer.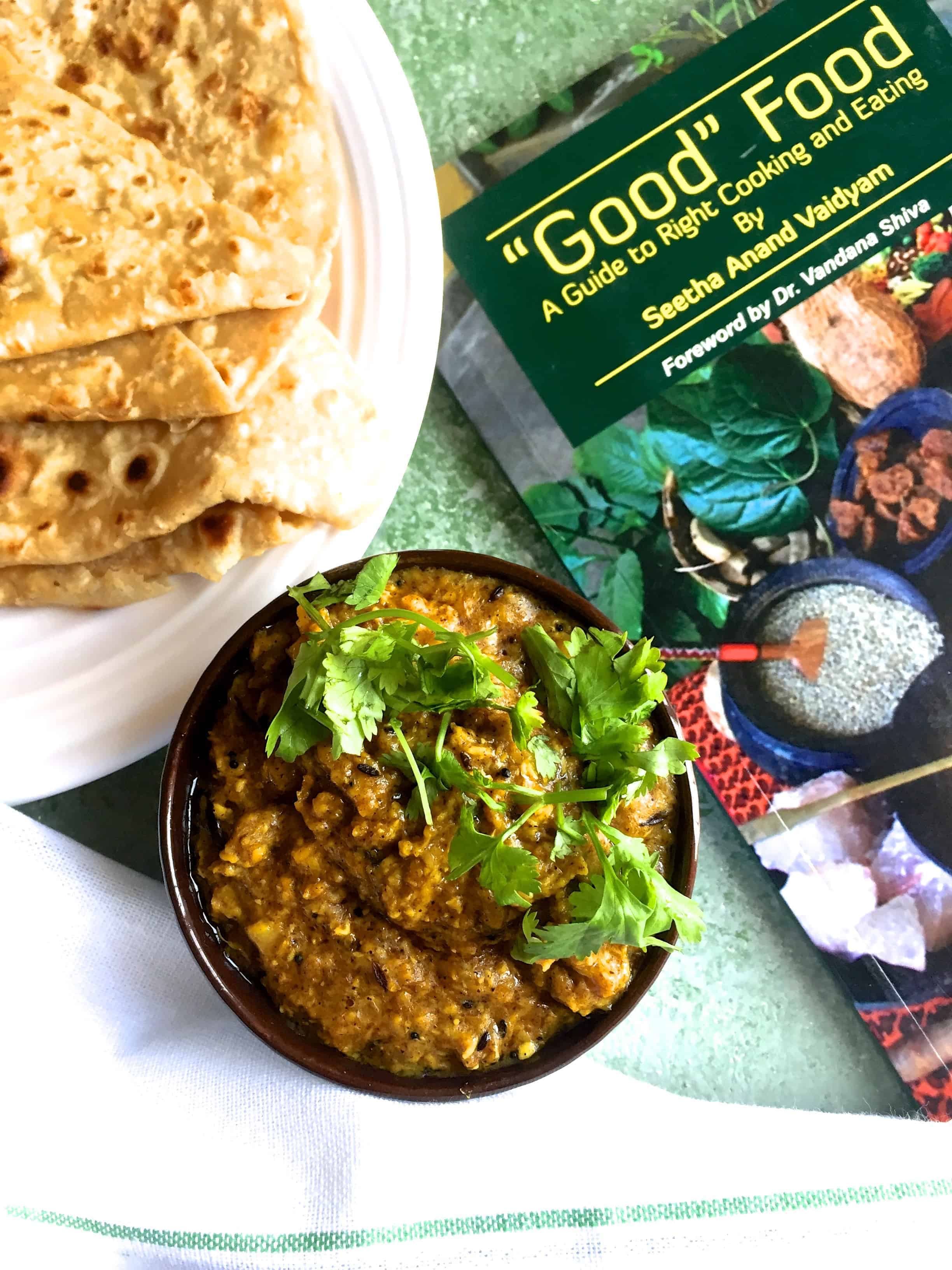 Indore and its street food are well known among foodies. Madhya Pradesh's cuisine is not however limited to Indore. We have other parts of the State with their delicious offerings: Bhopal with its Achar Gosht, Keema Pulav, Bafla, and not the least - Bhopali Paan! Creamy Shikanji, Litti Chokha from Satna with its UP and Bihari influences; Etawa (Bina) with Kheer Puri, Bhutte ka Khees, Dal Puri;  Jabalpur with its Carrot and Peas Pilaf, Malpua, Khoa Jalebi; Khanwa with Palak Puri, Kusli, Lavang Lata. Indore of course has a plethora of dishes to tempt the discerning foodie: Poha-Jalebi, Moong Bhajiya, Kachori, Samosa, Dabeli, Sabudana Khichidi, Daal Bafla, Khopra Patties and a long list of namkeens.
With fresh corn available in plenty at this season, I was glad when my partner for this month's challenge on the Shh Cooking Secretly Challenge Group, the vivacious Veena Krishna Kumar, gave me as the two secret ingredients, corn and salt.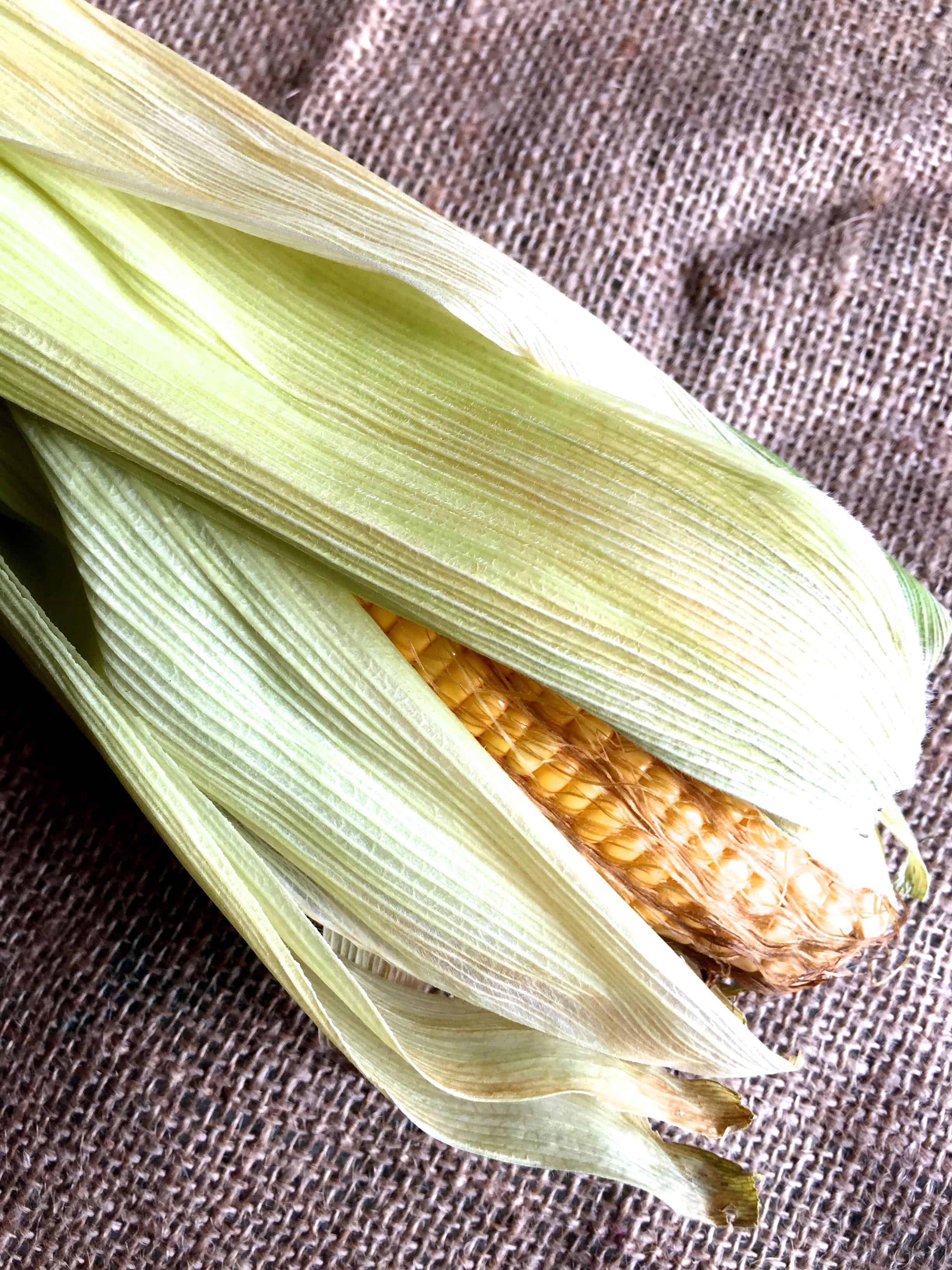 Butte ka Khees is a popular item from Madhya Pradesh but I didn't want to make a sweet dish or one with milk in it. A little bit of research suggested Makai Ki Sabzi instead.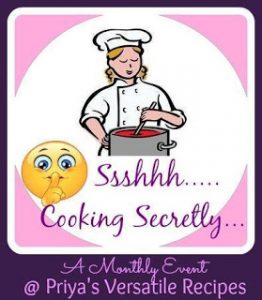 Once I posted the image of the Makai Ki Sabzi on our group, the other members guessed the secret ingredients without too much difficulty. Vidya Narayan is on fire nowadays and guesses most of the ingredients of images we post quite easily. Renu Agrawal Dongre guessed 'salt' correctly. It is a lot of fun, being in this group!
My partner for this month is Veena Krishna Kumar. Veena and I had met at a class for Sourdough bread baking, but I have been familiar with her blog, VeenasVegnation  even before we met. The blog has 500+ posts, with a wide variety - from South Indian recipes to those from other parts of India as well from other countries - Sri Lanka, Singapore etc. Do check out her blog. for interesting recipes like the one for Walnut Dosai Milagai Podi! For Veena, I suggested as the secret ingredients, flour and chilli and she has turned out this step by step recipe for Dal Bafla, a speciality from Madhya Pradesh. 
This month I also had the privilege of selecting the secret ingredients for our popular member, Mayuri Patel. Mayuri blogs at Mayuri's Jikoni. Have you browsed her site? It truly is a place where meals and memories are made. It has hundreds of recipes ranging from nourishing soups and salads to delectable food from Gujarati cuisine, as well as recipes from many regions of India and from other parts of the World. Check out the amazing array of Indian Breads she has posted for the A-Z challenge she participated in, you won't be disappointed! For Mayuri, the ingredients I suggested were oil and chilli. I do like to give fairly common ingredients to give my partners a wider choice of what to make. See what good use Mayuri has made of these two ingredients to make Indori Sev Tamatar Sabji, using the oil effectively to make sev.
About the recipe for Corn Sabji:
This is a very simple curry, with its flavours created by the fresh corn. I grated the corn from its cob and then sautéed the creamy sweet grated corn with basic spices. No onions or tomatoes or any other vegetable is required, the curry has all the great taste one would want.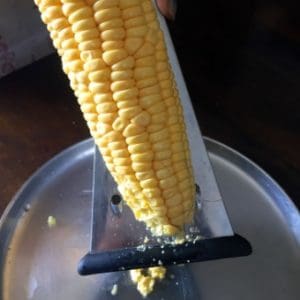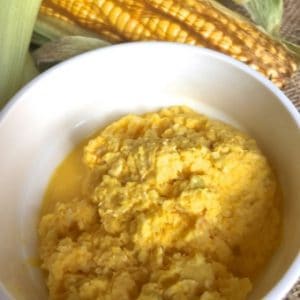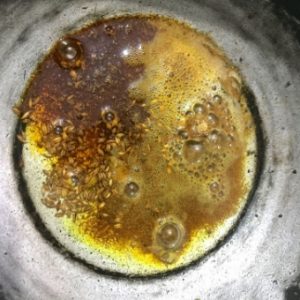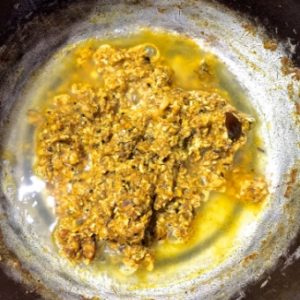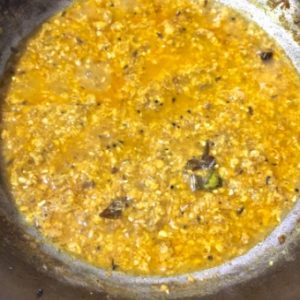 If you liked this recipe, you may be interested in other recipes from the blog:Vegetable Au Gratin - Vegetables baked in a creamy white sauce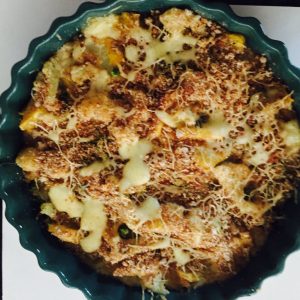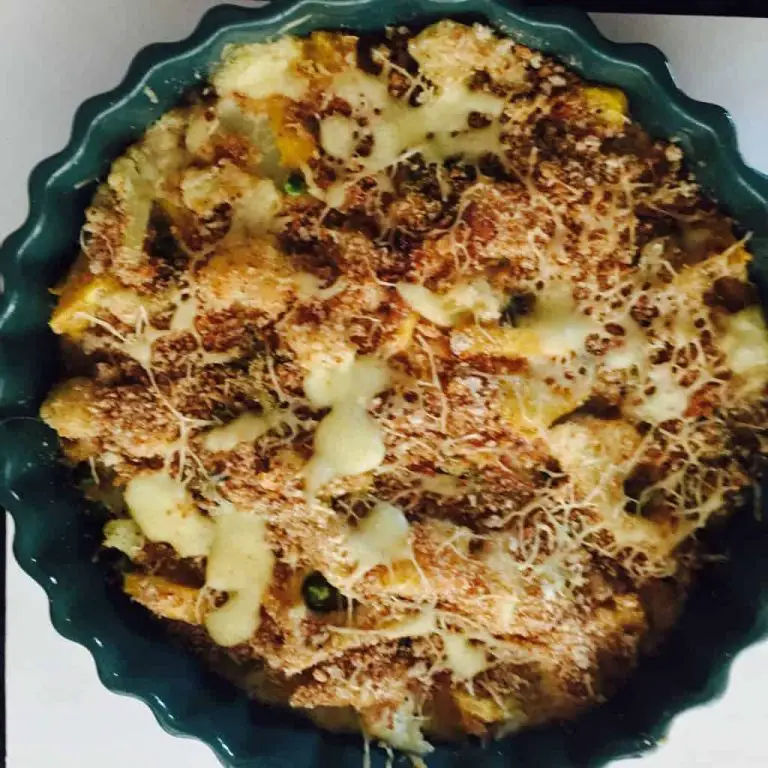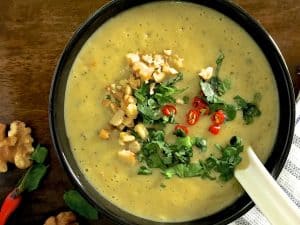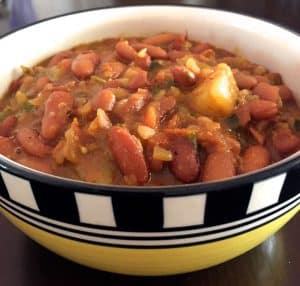 "Recipe"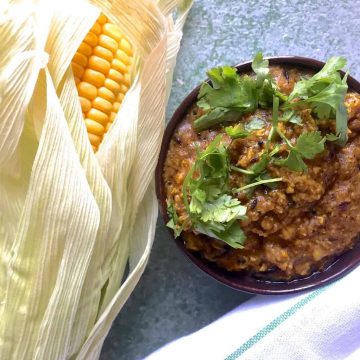 Makai Ki Sabzi - Spicy Masala Corn Curry
Easy to prepare, Spicy corn curry or Makai ki Sabzi. With just a few spices and condiments, this curry brings out the sweet flavours of fresh grated corn.
Ingredients  
2

cobs

corn

1.5 cups when grated

1

tablespoon

vegetable oil

¼

teaspoon

Mustard seeds

¼

teaspoon

Cumin seeds

a

few

curry leaves

1

green chilli

sliced

¼

teaspoon

turmeric powder

¼

teaspoon

red chilli powder

½

teaspoon

Coriander Powder

¼

teaspoon

garam masala

½

teaspoon

salt

or to taste

½

cup

coriander leaves

minced

1

tablespoon

lemon juice
Instructions 
Peel the husk (leaves) and silky threads from the cobs. Grate the corn using the large holes of a grater. Collect the grated corn in a bowl and set aside till required. Slice the chillies and mince the coriander leaves

Heat the oil in a pan. Add mustard seeds and once they crackle, add the cumin seeds. As the cumin seeds begin to darken, add curry leaves. Add the green chillies and turn them so that they scald on all sides. Keeping the gas flame on low, add the masalas one by one and stir: turmeric, red chilli powder, coriander powder and garam masala powder. Stir till the raw pungent smell of the masalas has disappeared (about 1 minute)

Add the grated corn and still keeping the gas on low, sauté, stirring frequently as the corn can catch at the bottom of the pan. Wehn the mixture begins to look dry (about 5 minutes) add 2 tablespoons of water and the salt. Stir frequently and cook till the corn is soft and tender and most of the water has evaporated. By now the masalas would have blended in.

Once the gravy thickens, turn off the heat and transfer the curry to a serving dish. Garnish with minced coriander and add lemon juice. Serve with rice or with chappati. I did have some in a wrap, and it was really yum!